Unfortunately, due to the Coronavirus Pandemic this year's Robo Expo has been cancelled. We will see you next year!

Location: The Brearley School
590 E 83rd Street, New York, NY 10028
Follow us!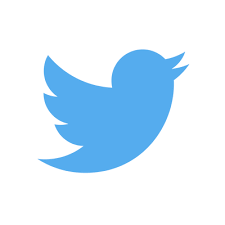 The
Robo Expo
is an event for students of all ages, with a shared interest in robotics, to come together to pursue similar goals or express themselves uniquely. Participation in Robo Expo is open to schools, home school groups, clubs, and any children sponsored by an adult. Robo Expo exhibits are open to all robotics kits—NXT, EV3, VEX, Arduino, Wedo, Hummingbirds, and anything else. To learn more, read
Robo Expo – A Soft Approach to Robotics Teaching and Learning
Check out the Logo Summer Institute Workshop, coming this summer!
July 27-30, 2020. At The Spence School, New York City
For information, see the workshop website.